What are the school's teaching methods?
Sandpipers' school uses a balanced curriculum. We use hands on Montessori learning in the morning. The afternoon classes are planned with small groups for cultural activities, and workbook based lessons.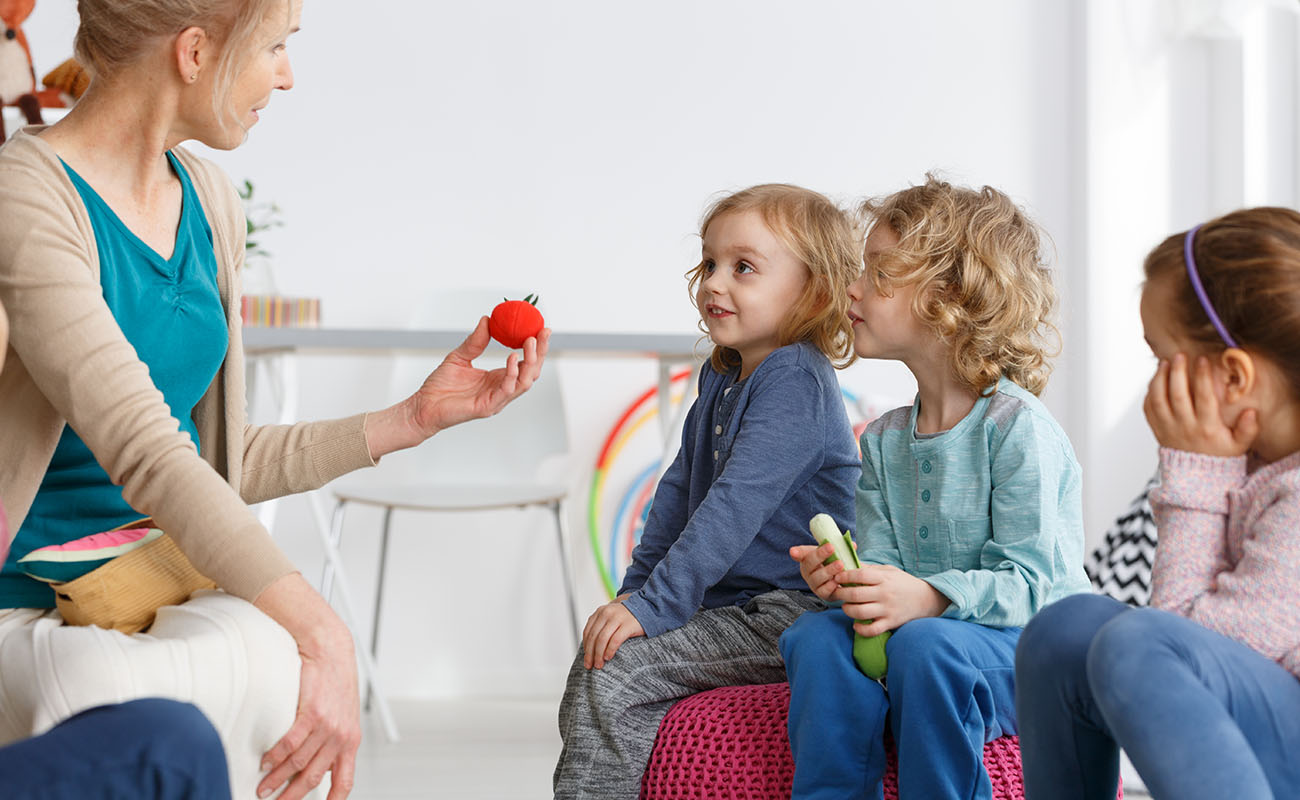 "Educating todays learners for tomorrow's world."
We put a huge emphasis on social emotional skills, these are the ability to recognize and regulate your emotions, practice compassion and develop healthy trusting relationships. 


The development of these skills is critical to a child's development and overall happiness in life. 


Combining these skills with academic development creates high quality learning experiences that empower students to be more effective contributors in their classroom today and in their workplaces and communities tomorrow. 
​